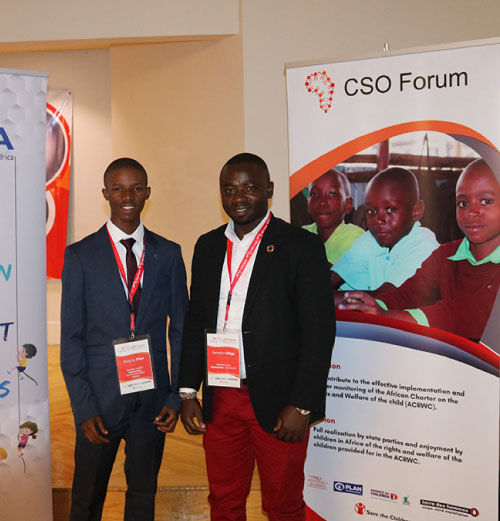 We are a network of CSOs in the Eastern Africa Region advocating for children's rights
The Eastern Africa Child Rights Network of Civil Society Organizations (EACRN) was established in March, 2014 to coordinate efforts by civil society organizations in Eastern Africa in advocating for children rights.
The network's mandate is to implement programmes that are focused on the realization of Children rights as contained in the African Charter on the Rights and Welfare of the Child (ACRWC) and the United Nations Convention on the Rights and Welfare of the Child (UNCRC).
This, the network seeks to achieve through capacity building of national CSOs coalitions and information sharing among network members. The network also endeavors to engage with national and regional bodies in the promotion of the child rights agenda
"To improve child rights governance in Eastern Africa through strengthened national child right coalitions that effectively promote child rights to ensure appropriate child survival, development, protection and child participation in decisions that affect them."
To enhance the capacities of national coalitions and promote evidence-based advocacy on child rights within the East African region.
An East African region where children enjoy their rights to survival, development, protection and participation
Our Trusted Collaborators